Demonstration for Referendum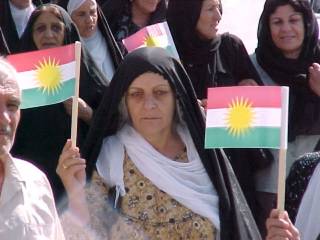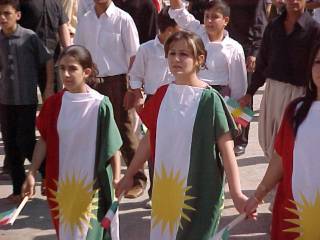 more photos available
here (thanx piling for finding it)
To view the video (complete with presenter trying to finish the entire thing in one breath)
go here
and click on the news icon. The demonstrations are on 1:28 mins into the news.
Anyone know if anything similiar happened in Europe yesterday?
mini-update
my bad i thought no one reported it, jazeera's scrolltext has ,in its true to nature form, reported it as demonstration by kurds to kick arabs out of kirkuk... and u wonder how hate mongers.